The Open
Generation
Webinars
October 5th, 12th, 19th
1:00 pm Melbourne | 1:00 pm London | 1:00 pm Chicago
What is The Open Generation?
The Open Generation is a study developed in partnership with Alpha, Biblica and World Vision, with additional support from Christian Vision, Bible Study Fellowship, Christ In Youth and the Association of Christian Schools International. The goal of The Open Generation is to advance the understanding of teens globally–their identity, values and views–and to offer a picture of the global Church's relationship to a rising generation.
Barna Group, along with Alpha, Biblica and World Vision, will be launching this initiative with a series of global webinars: 3 topics, 3 global time zones, 9 webinars in total.
These webinars will feature the latest research from Barna and practical insights from leaders at Alpha, Biblica, and World Vision. The program will also feature commentary from experts and practitioners and the perspectives of actual teens from across the globe.
Participants will be able to interact with one another via chat, participate in live polls that immerses them in the research and ask questions during a special Q&A portion of the program.
The webinars offer participants the opportunity to purchase Barna's newest journals—a product of this study—at a special discount while also introducing The Open Generation Challenge, a free resource created to help leaders activate teens and adults to create solutions together to impact their world for Christ.
Choose the individual webinar you would like to attend.
How Teens Around the World Relate to Jesus
How Teens Around the World View the Bible
How Teens Around the World Can Make an Impact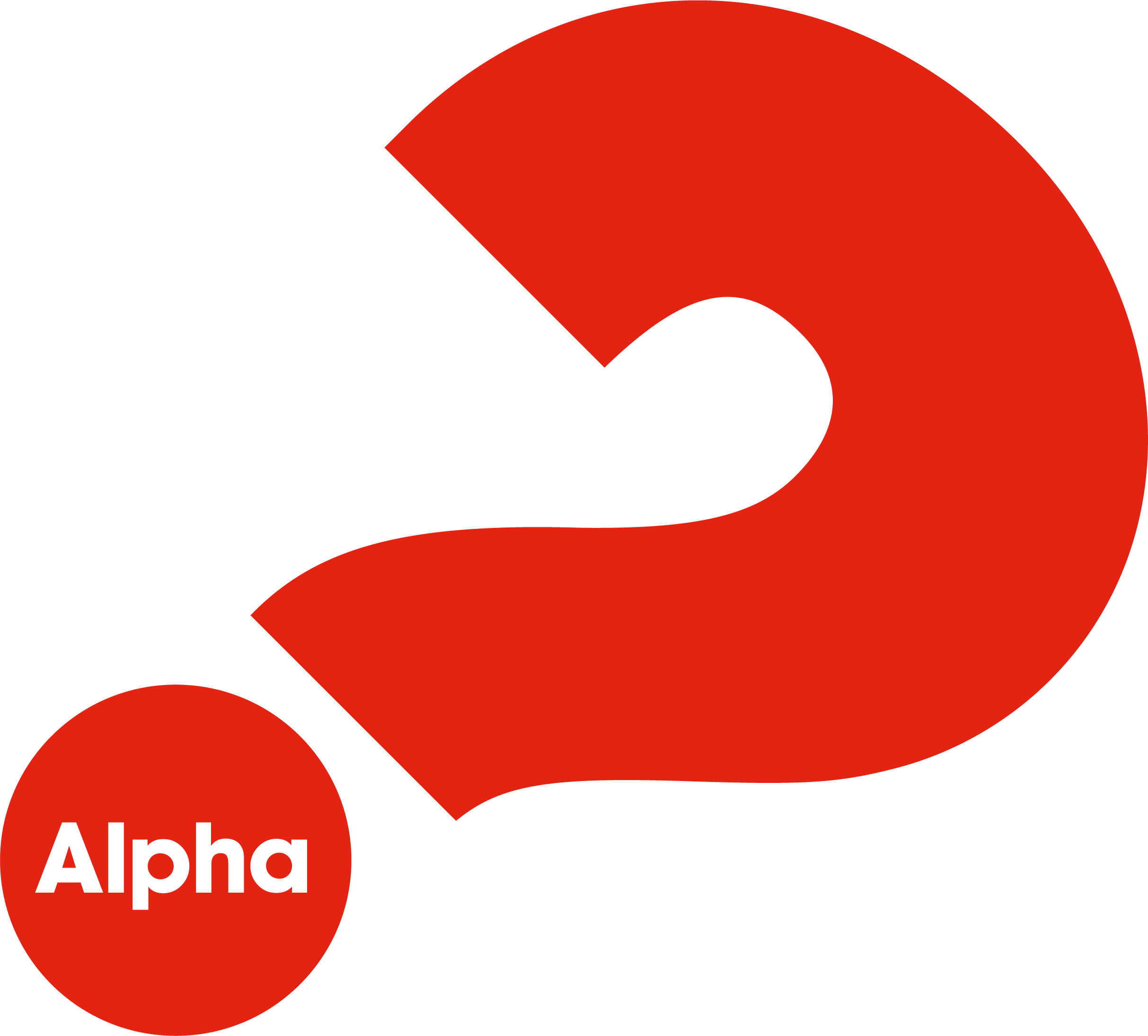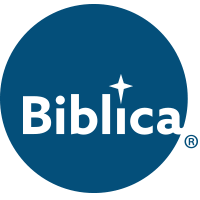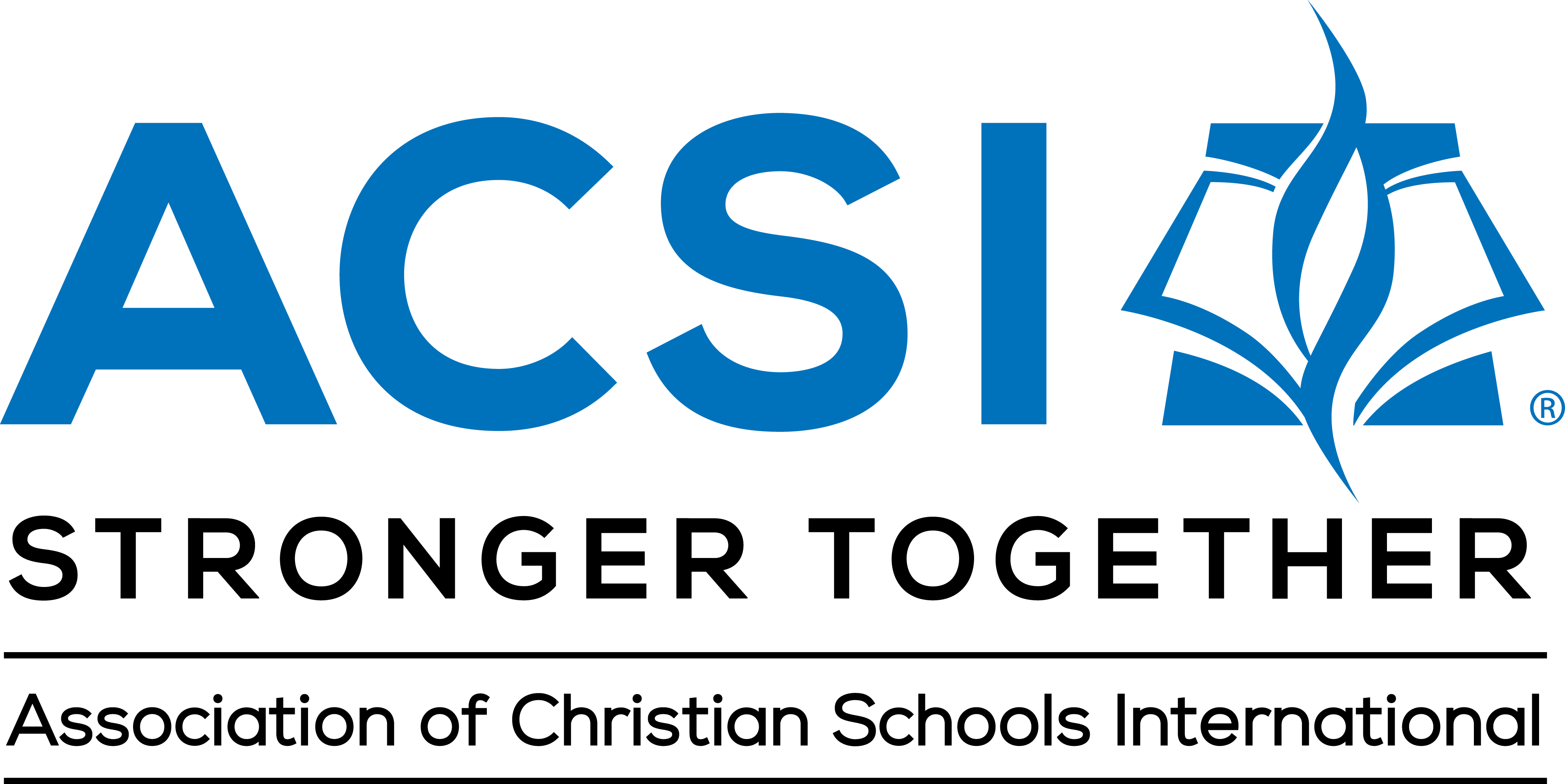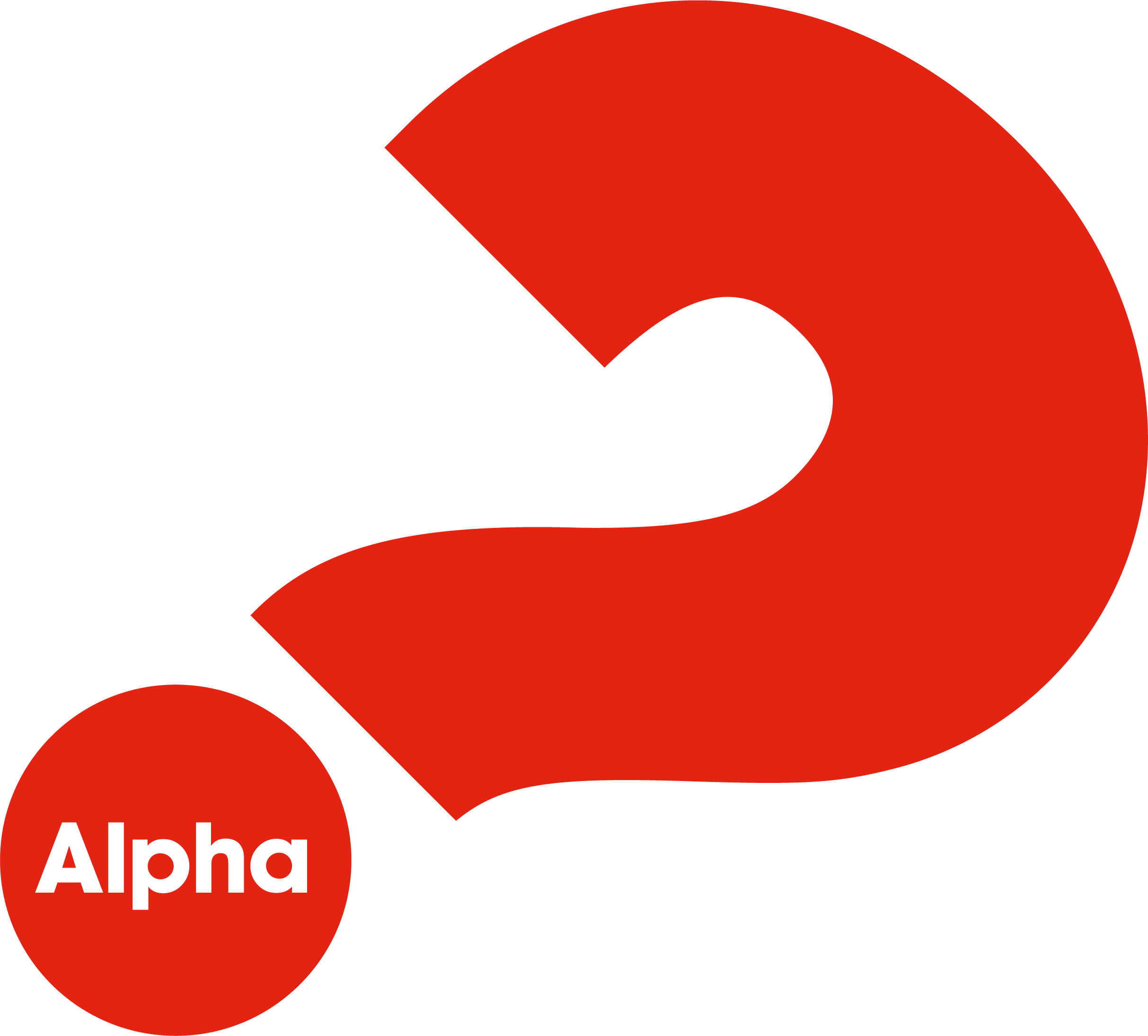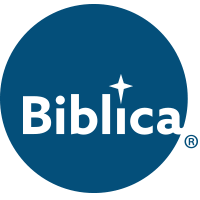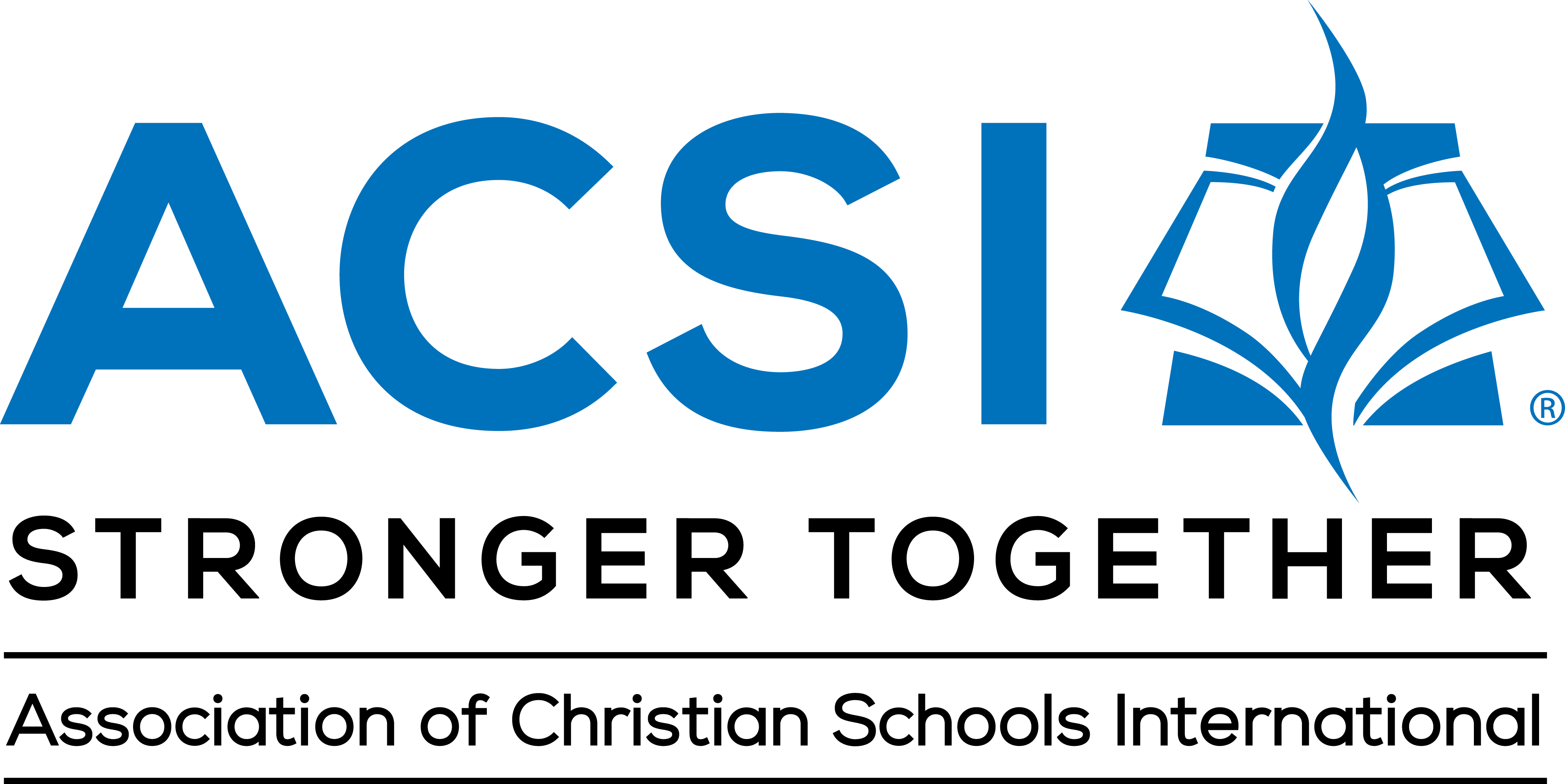 Barna Group (1300 Eastman Ave. Suite 203, Ventura, CA 93003) handles your contact details in accordance with its Privacy Policy, which can be found here, as well as applicable privacy and data protection laws in the U.S.A., where the level of data protection may be different from that in your country. By registering for The Open Generation webinars, you will receive information on future Open Generation events and opportunities, both globally and locally.
In addition, by registering for The Open Generation webinars, Barna Group will share your contact details with its partner organizations Biblica, Alpha and World Vision International, including each organization's global and/or local office in your country of residence so that they can follow up with you directly. Each organization will be solely responsible for any further processing of your information, in accordance with the privacy and data protection laws applicable to them. If you would like to learn more about how each organization protects your information, or how to exercise any data protection rights against the office, please refer to the respective organization's online privacy policies.